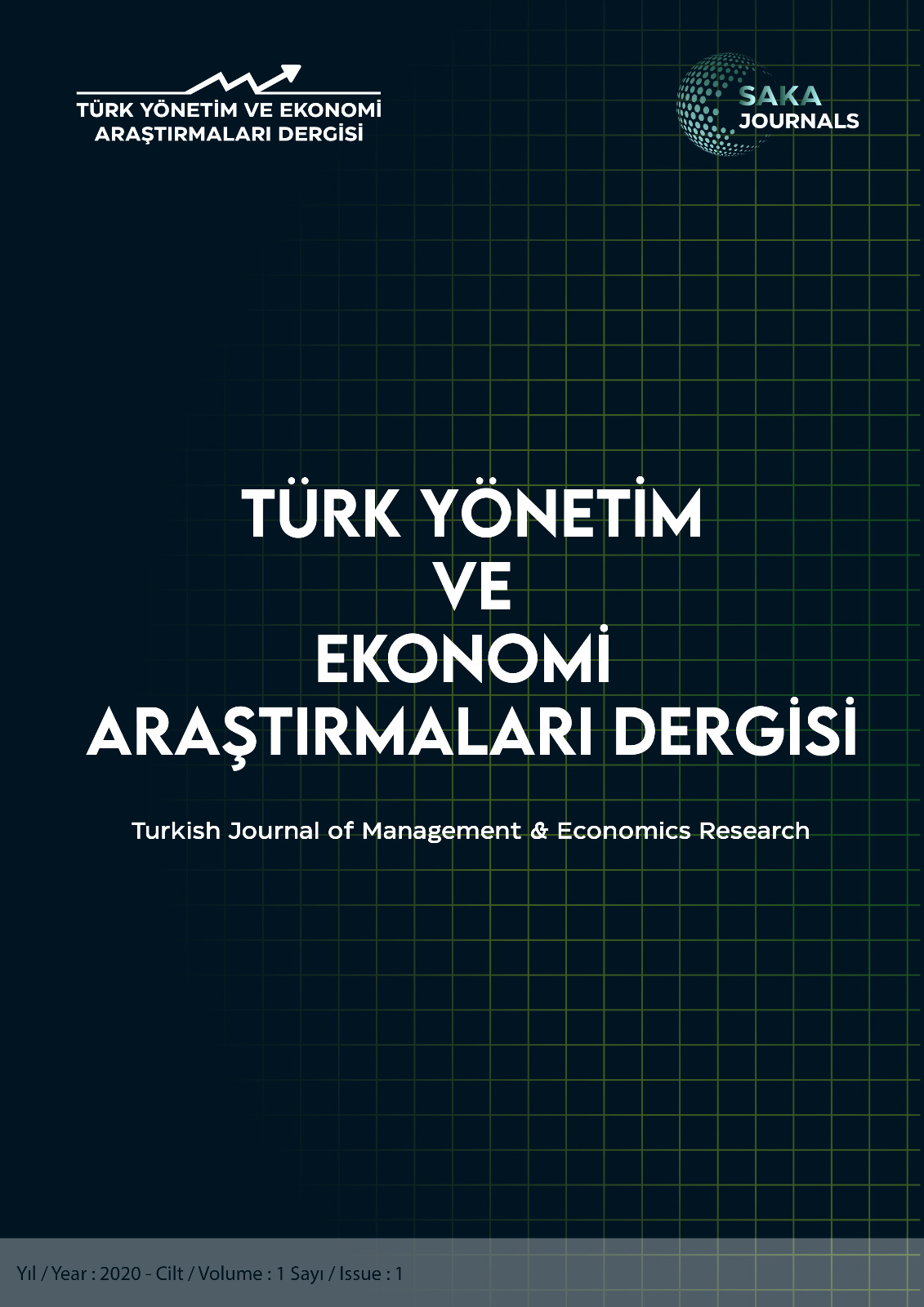 Türk Yönetim ve Ekonomi Dergisi, İktisadi ve İdari Bilimler bünyesi altındaki bütün bölümlerden teorik ve uygulamalı bilimsel/özgün makaleleri kabul etmektedir.
Türk Eğitim Araştırmaları Dergisi (TEAD), altı ayda bir (Aralık ve Haziran) yayınlanan uluslararası bilimsel hakemli bir dergidir. Yayın hayatına 2020 yılında başlayan TEAD tamamen ücretsizdir. TEAD makale gönderme, işleme, yayınlama ve bu gibi hiçbir işlemden ücret talep etmez.
Turkish Journal of  Natural Sciences (TURJNS) is an international, double-blind peer-reviewed, an open-access academic journal that publishes original research papers in the fields of  natural sciences.